Go from complete beginner with SwiftUI to building your first beautiful, functional app.
SwiftUI Mastery will teach you all the fundamentals you need to succeed as an iOS Developer. Plus, build your first portfolio app!
Bundle Contents
With this bundle, you'll get the following courses for life.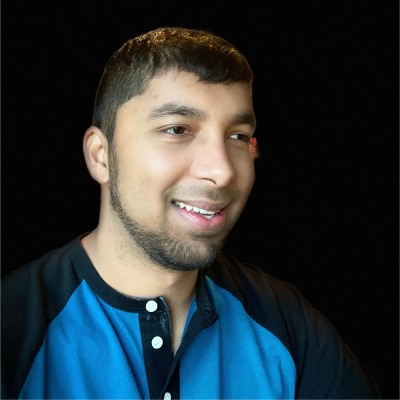 Hi, I'm Afraz & I will be your course instructor.
First, I'm super glad you are here! I've been developing iOS apps for 10 years now. I have also had the privilege of working on many large scale apps with hundreds of millions users and my own apps which have reached the Top Charts on the App Store.
I'm a current iOS Engineer at Microsoft and a Content Creator.
Check me out on YouTube and LinkedIn. Let's connect and build some great apps together!
Frequently Asked Questions
Can I get a refund if I'm unhappy with my purchase?
Yes. I stand by my work and take pride in it. Reach out to request a refund within 30 days if you are not satisfied.
What is included in this Bundle?
This bundle includes 2 iOS Academy courses at a special discount. First, you'll learn the fundamentals of SwiftUI. This includes views, passing around data, and more. Next, you'll build your first high end SwiftUI App – a Real-Time Chat App.