BLACK FRIDAY 2023 DISCOUNT
Use code THANKS23 for 30% Off
Expires December 1st
In this course, you'll learn the Fundamentals of SwiftUI & Build a Real-Time Chat App. You'll further learn strong best practices, integrating Firebase, and more.
Watch the video for a full overview.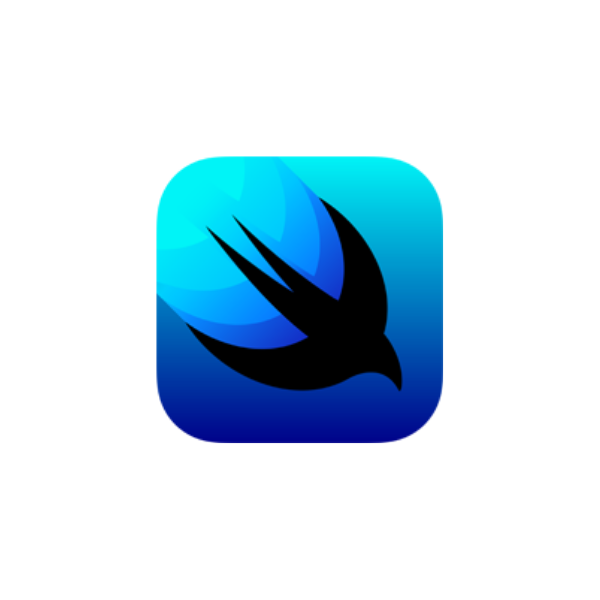 Learn proper View & Data Design Patterns for professional Apps built with SwiftUI. Everything from ViewBuilders to Bindings is covered in depth.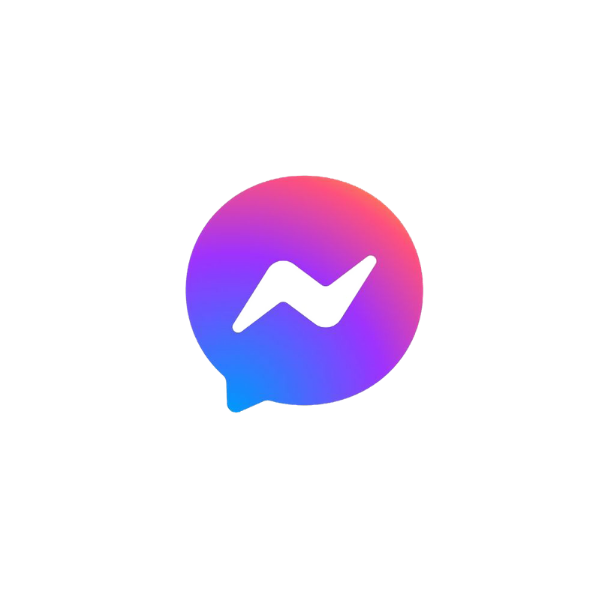 Build a full real-time chat app with Sign In/Account Support, Conversations, Messaging, Search, and much more.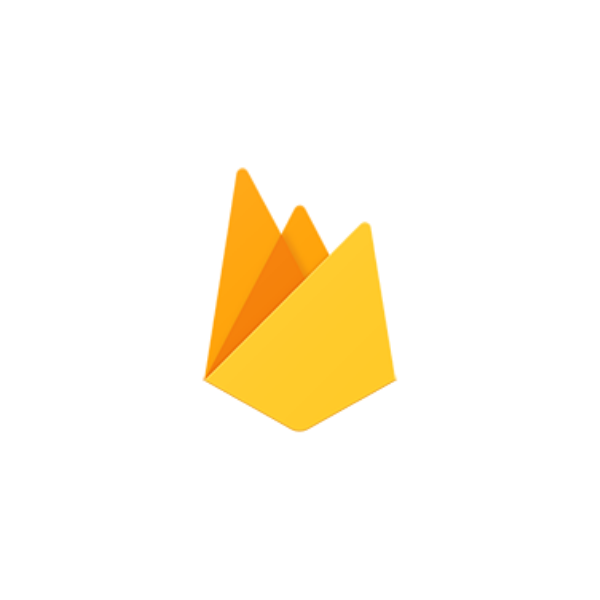 Integrate Firebase as the backend for storing conversations & messages in Firestore. Further use Firebase for Authentication support.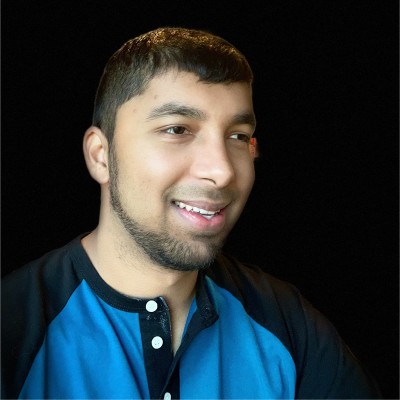 I'm Afraz, Your Instructor
I've been develop iOS apps for 10+ years now & have had the privilege of working on apps with hundreds of millions of users at companies like Microsoft & Capital One.
I run iOS Academy on YouTube, contribute to Open Source, & have over 100 apps on the App Store. Many of my apps have reached/sit on the top charts.
My approach to teaching/coding in general is Practice Makes Perfect. You'll find my courses strive to strike a balance of fun engagement and repetition to master fundamentals and core conepts.
Want to learn more about my work? Feel free to connect on LinkedIn, YouTube, or my Personal Website
Check your inbox to confirm your subscription